How to choose a qualified power adapter for your Aroma Diffuser
In today's market, there are thousands of power supply manufacturers. How to choose a reliable supplier becomes a challenge for all Aroma Diffuser distributors.
According to our 21 years' experience in power supply industry, there are three main points that you can specially pay attention to:
1, some factory use second-hand recycled electronic components. Use this kind of power adapte will result in damaging the Aroma Diffuser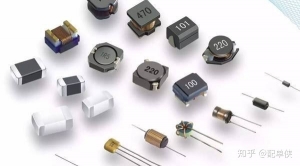 2, Production process is inferior, the adapter shell is not fireproof. Fireproof is of vital importance for a power adapter. If not, it will be on fire!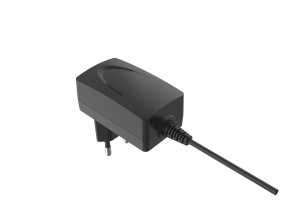 3, Adapters have not been set aside 20% of the performance margin, which will lead to the aromatherapy machine can't work or start power failure protection, this situation will bring customers a very uncomfortable experience.
To avoid choosing the wrong power adapter, big factory are be always a good choice. They have worked with many big brands and their products are verified by the market and by users.
Shenzhen Tianyin Electronics Co., Ltd is such a big factory for power supply. They have coopered with Fortunne 500 and the manufacture behind big brands.
https://sztianyin.com/wp-content/uploads/2022/05/1111.png
0
0
administrator
https://sztianyin.com/wp-content/uploads/2022/05/1111.png
administrator
2022-11-02 08:46:50
2022-11-02 08:49:14
How to choose a qualified power adapter for your Aroma Diffuser