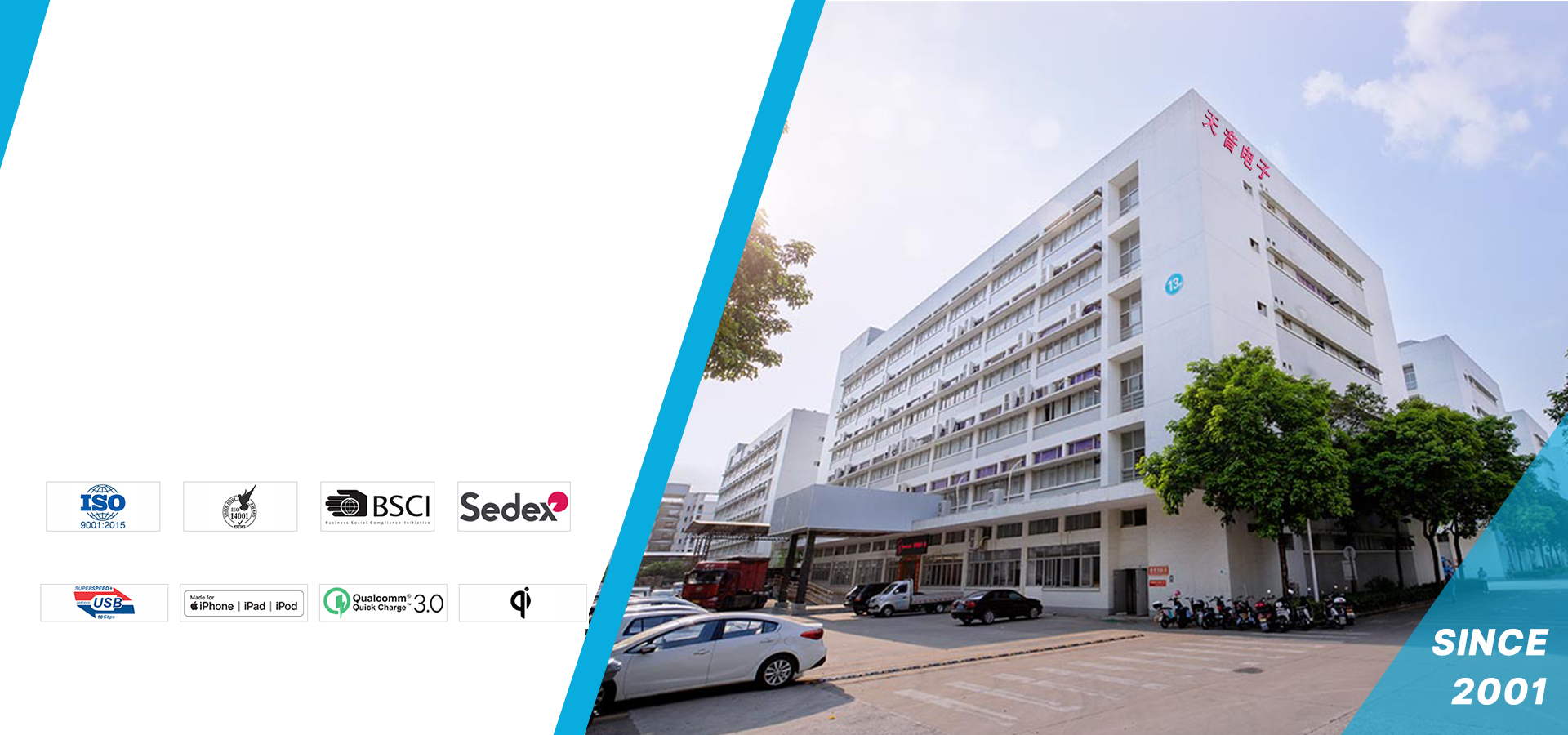 China's leading power
charger manufacturer
OEM/ODM,One stop solition,More reliable
DISCOVER NOW
DISCOVER NOW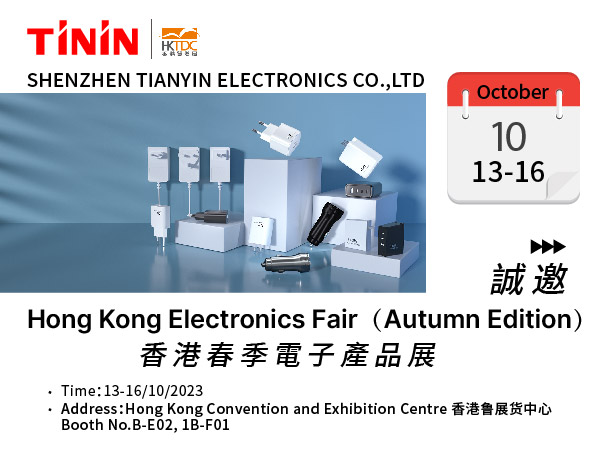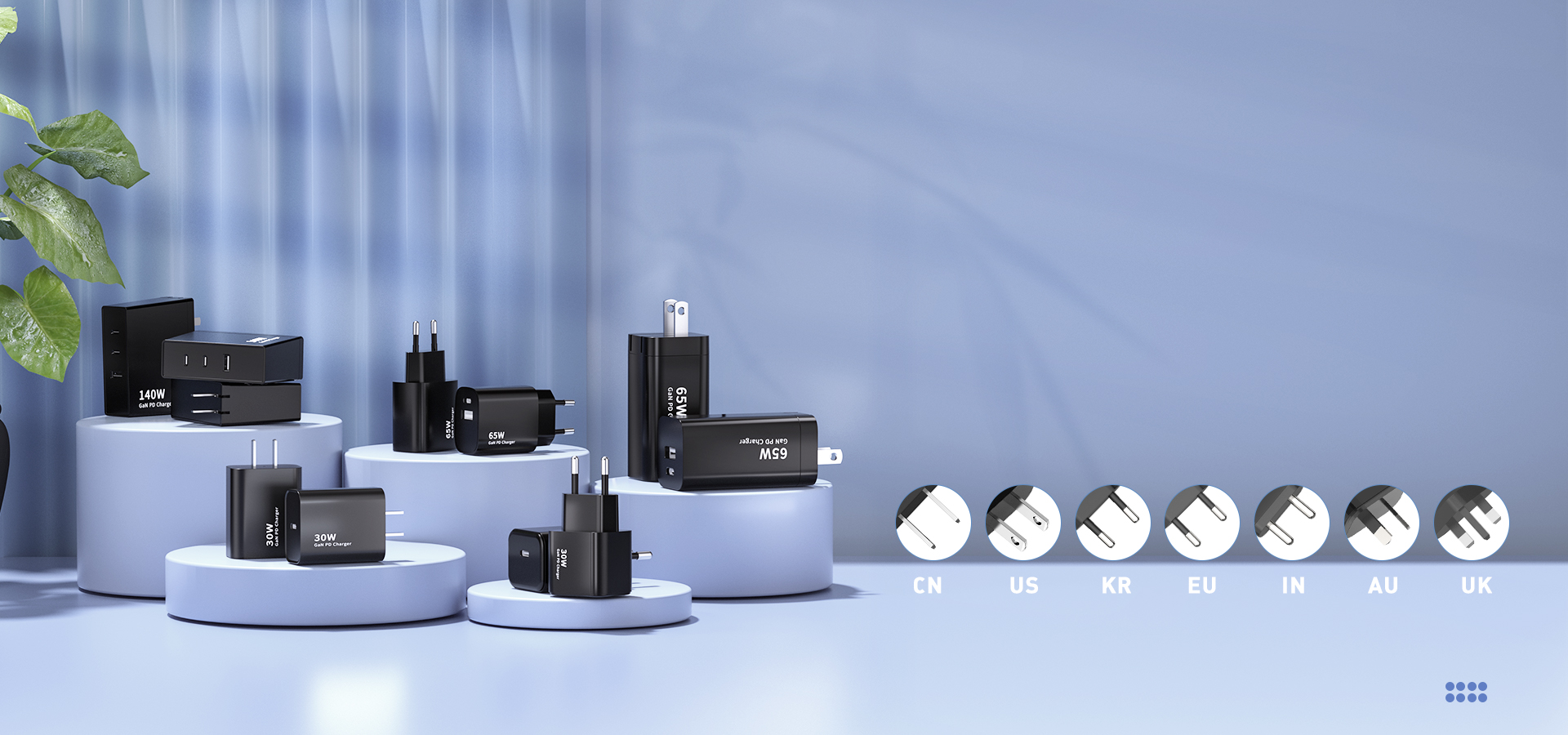 It's not just about Chargers
But Real Solutions
GaN tech, USB wall chargers, More choices
Focusing on chargers since 2001
DISCOVER NOW
DISCOVER NOW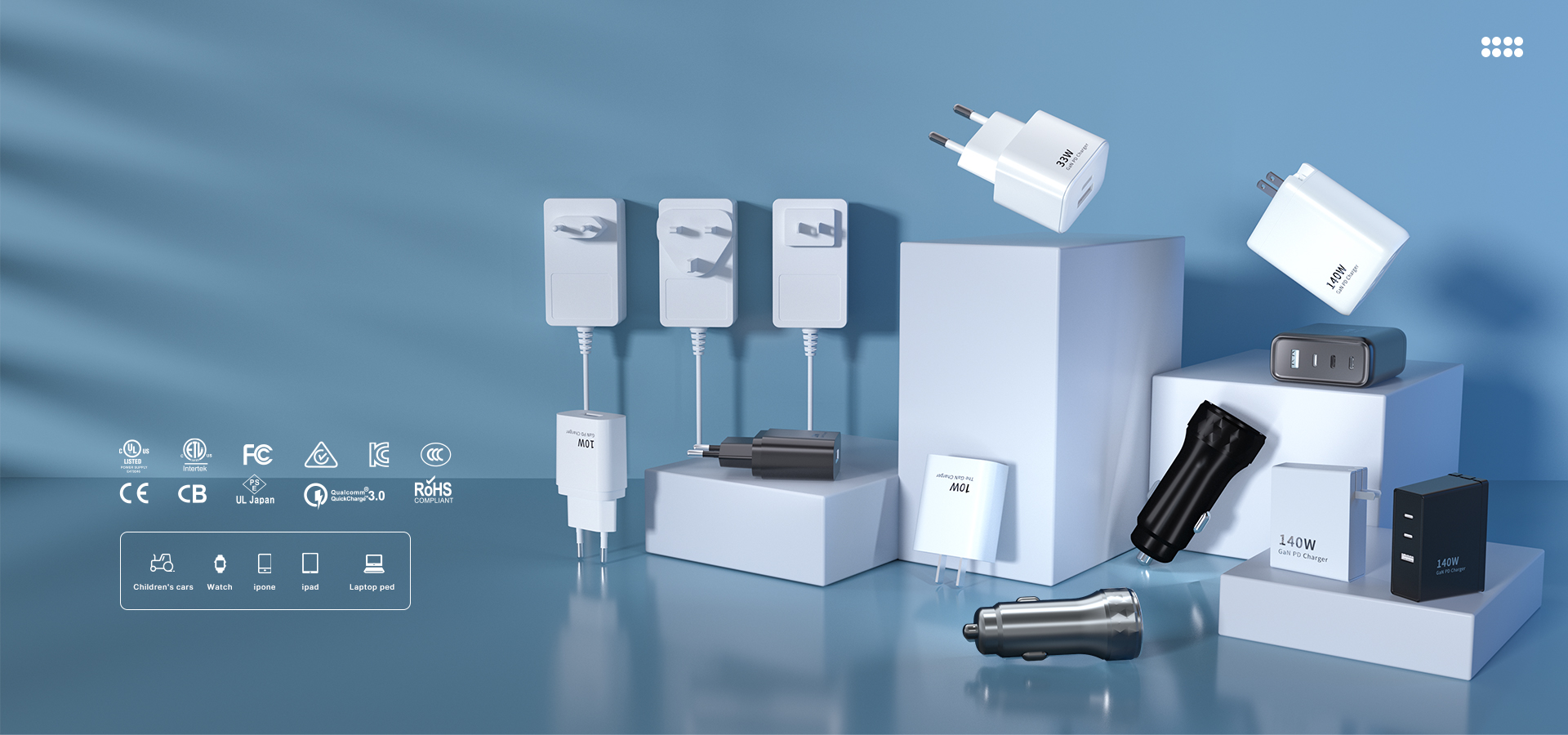 OEM/ODM
Turn your design
idea to product
60 R&D engineers, fast, reliable
DISCOVER NOW
DISCOVER NOW
For smartphone, airpods, tablet, PC
Our products are exported to more than 30 countries and regions around the world.We focus on creating long-lasting relationships with
our partners so that we can support them at every step of their business in the best way possible.
OEM/ODMOur Commitment To Excellence
Goes Beyond Standard
Making life smarter and smoother
BECOME A DEALER
Access exclusive opportunities
Apply Now
News & Activity
Stay informed about the latest news
Explore Now
It's not just about Chargers
But Real Solutions
We have been a specialist in the charger industry since 2001. Our 120,000 square meters industrial park accommodates a dedicated R&D center, state-of-the-art production line, and a capable support team.
Interested in our chargers? You want to check our quality?